HOW TO MEASURE DIGITAL MARKETING ROI
Monitoring and understanding your digital marketing presence is vital for your marketing department.
It will allow them to create a system that will be adjusted according to the obstacles and opportunities diagnosed along your journey when calculating the Digital Marketing ROI of your business. Ensuring you and your team cover the metrics below will make it easier to reach the milestones of your marketing goals, both online and offline.
Tracking this metric will allow a better understanding of the overall digital reach and the effectiveness of a variety of marketing efforts.
Referral Sources
Referral traffic can reveal socio-economic aspects, along with the audience segmentation of the demographic impacted by different sources, so that a more tailored experience can be created.
Top Landing Pages
This element of your analysis will reveal why users come to your website, where they first arrive, helping you provide a more fulfilling experience and place call to actions to capture leads and begin nurturing your prospects.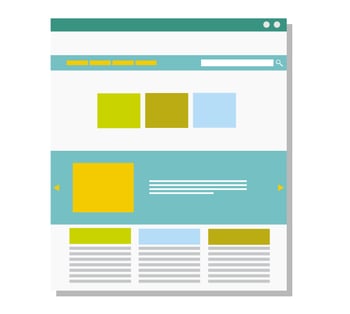 Popular Website Content
Understanding the nature of the digital content that really drives in your audience can help your team generate similar material across different online channels to achieve higher consumer interest and retention.
Bounce Index
Bounce rate indicates that a user has entered and left your website without clicking on any additional links. Identifying high bounce rates will allow you the opportunity to curate content specifically to your audience and increase customer engagement. It can also be a sign to change meta titles and descriptions as the viewer is not seeing what they expect to see when they visit your site.
Social Media Performance
Knowing the different segments of the demographic reached via distinct social media channels will enable you to cater to each group separately in order to create more engaging social media strategies. Build audiences off interactions and increase your relevance to your buyer personas.
Social Following
Tracking the growth of your social following across multiple platforms can widen the scope of your brand's reach, creating a variety of opportunities to engage with your customer base while improving chances of sale.
Marketing Leads
By tracking conversion rates, it is possible to identify which marketing campaigns have successfully brought in leads and therefore uncover new ways to build relevant content, keeping the marketing team responsible for cultivating successful business opportunities.
Cost per Lead
Knowing how much your business invests in marketing to pull in a lead enables the company to track costs and keep it viable. This helps ensure team members are making more educated and sustainable decisions.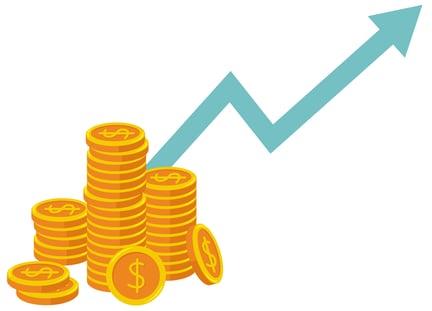 By keeping in mind the lessons from the Digital Marketing ROI analysis, you can adjust future efforts to take advantage of the opportunities along the way while making a conscientious decision to avoid previous obstacles.