If you think the role of B2B marketing is to make your brand appealing to your customer, then you are missing at least half of the equation.
The reason I say this, is because inevitably, there is a customer of the customer – an end user if you like. These end users are in many cases more important to your long-term ability in growing sales, increasing price and building sustainable brand equity. The problem for many B2B businesses is that they are far removed or have no competencies required for the downstream value chain.
This is one of the reasons I love B2B marketing. This multi-layered challenge allows for real strategic and creative thinking not possible in many consumer markets.
Of course there is a critical job in facilitating direct sales, however sustainable success for your brand is more likely once you embrace the idea of your brand being an ingredient in your customer's brand experience. As an ingredient brand, the challenge is to make your customer's brand or product better than if your brand was absent.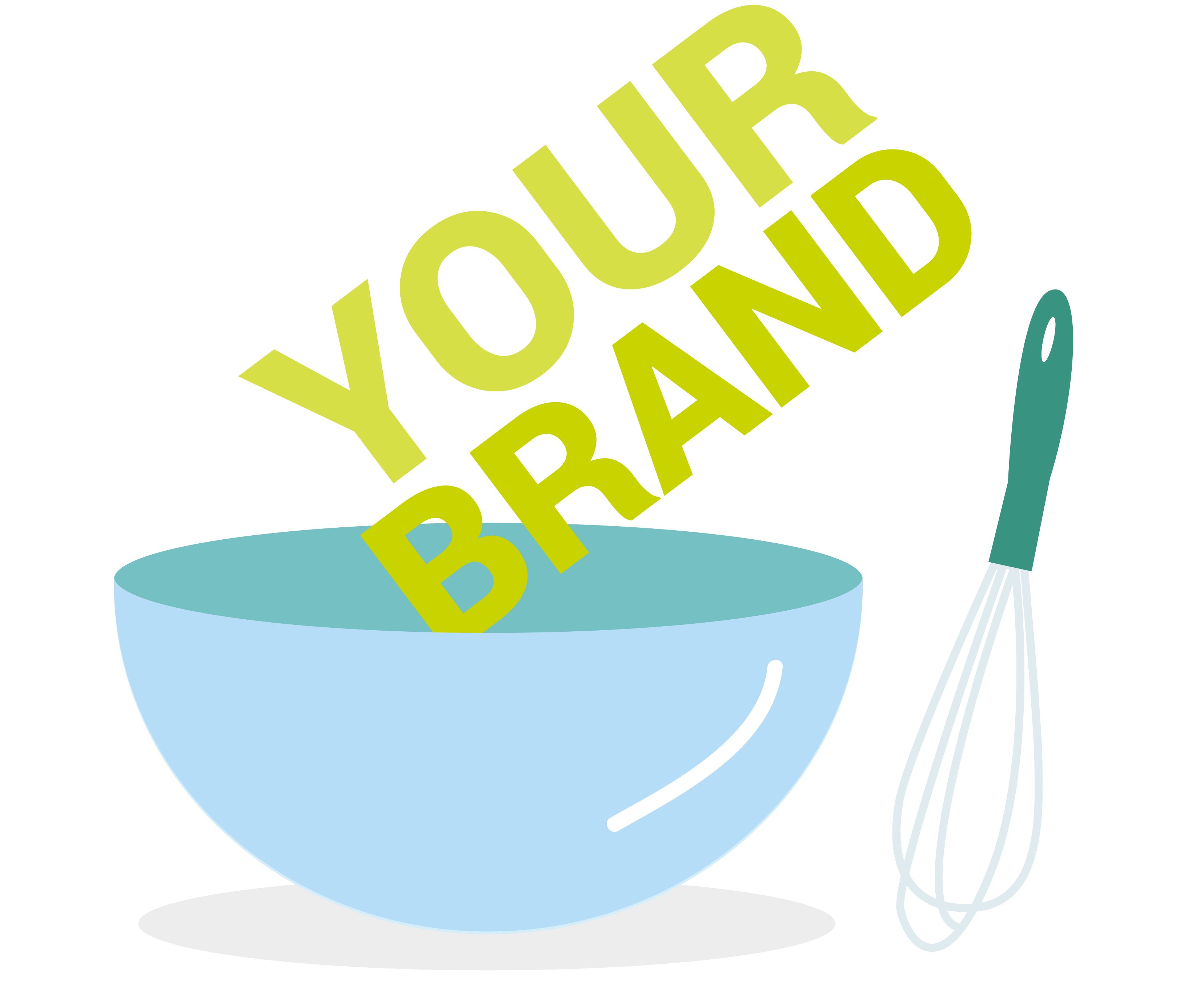 Successful B2B branding examples
Brands like Intel, Teflon and Stainmaster are great poster boys for ingredient branding. They truly are brands that end users value and do pay a premium for. So many B2B businesses continue to define their brands around their manufacturing features or distribution capabilities, pushing themselves upon their customers. Increasingly, I am observing that these types of companies are facing an uphill battle to maintain price premiums and sales volumes with success determined not by the strength of their brand but rather the quality of their procurement form submission.
No matter what industry or category your B2B business operates in, I encourage this ingredient and end user thinking. Sometimes this thinking simply leads to better relationships with customers – customer intimacy is not a bad outcome by the way! Your B2B brand could be inputting into end user insights, lead generation and or product innovation. Further to this, sometimes this ingredient brand thinking can redefine the purpose, the competitive set and ultimately the financial engine of the company. Do we need more influence along the value chain? How is this best attained? Through vertical integration, new channels, new end user utility?
Whatever the results of the ingredient branding approach, the likelihood of increased innovation, improved customer intimacy and disruptive thinking are distinct possibilities. Said another way, it's pull versus push thinking. It's not revolutionary, however can you answer the following questions?
What's your brands secret ingredient? And for good measure, how does it make your end user brand experience better?